The historical and theological investigation of the relationship between Jesus the Man and Christ the Savior is a fascinating and complex endeavor that requires the interdisciplinary collaboration of history, archaeology, and theology. By examining the sources and contexts that shaped the development of Christian traditions, one can gain a deeper understanding of the diverse and dynamic ways that the ancient Mediterranean world interpreted and expressed the transition from Jesus to Christ.
From Jesus to Christ: The Historical & Theological Dimensions
The identity and significance of Jesus of Nazareth have been the subject of intense scholarly and religious inquiry for centuries. How did a first-century Jewish preacher become the founder and center of Christianity, the world's largest religion? How did his followers articulate and develop the doctrine of his divinity and his role in salvation?
These questions pertain to the historical and theological aspects of Jesus and Christ, respectively. The historical aspect seeks to reconstruct the life and teachings of Jesus as a historical figure who lived in a specific socio-cultural context. The theological aspect seeks to understand the nature and work of Christ as a theological concept that emerged from the faith and experience of his followers.
However, we must be aware that our knowledge of both aspects is largely based on religious texts that are not neutral or objective but rather shaped by interpretation and historical circumstances
Jesus the Man: Beyond the Miracles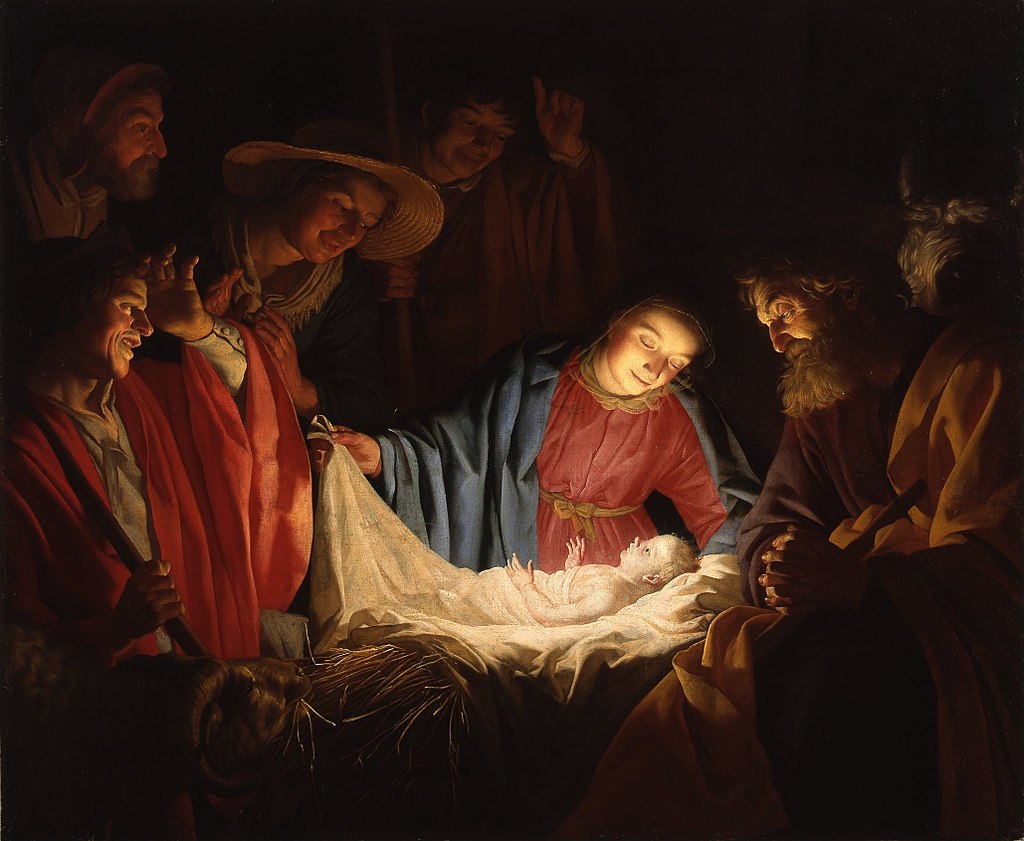 To understand Jesus the man, we need to go beyond the miracles and legends that surround him and examine him as a historical figure who lived in a specific time and place. We need to look at the sources that mention him or his followers, both Christian and non-Christian, and evaluate their reliability, consistency, and bias. We also need to consider the socio-political and cultural context of his life and teachings, and how they challenged or affirmed the prevailing norms and values.
The Historical Context
Jesus was born in the first century BCE in Roman-occupied Judea, a region that was marked by political turmoil, religious diversity, and social unrest. He grew up in Nazareth, a small town in Galilee, where he worked as a carpenter. He later became a charismatic teacher who gathered a group of disciples and followers around him. He preached about the kingdom of God, performed healings and exorcisms, and clashed with the Jewish authorities and the Roman governor. He was eventually arrested, tried, and crucified under Pontius Pilate during the reign of Caesar Tiberius.
Analyzing the Early Christian Documents
The earliest and most influential sources for Jesus' life are the writings of the New Testament, especially the four canonical Gospels (Matthew, Mark, Luke, and John) and the letters of Paul. However, these texts are not neutral historical accounts, but rather theological interpretations that reflect the beliefs, traditions, and agendas of their authors and communities. They also contain contradictions, gaps, and legendary elements that make it difficult to reconstruct a coherent and reliable portrait of Jesus.
Scholars use various methods to analyze these texts critically, such as source criticism, form criticism, redaction criticism, textual criticism, literary criticism, historical criticism, and more. These methods aim to identify the sources behind the texts, their genre and form, their editorial process and changes, their literary features and structure, their historical reliability and accuracy, and their theological message and purpose.
Christ the Savior: The Theological Avatar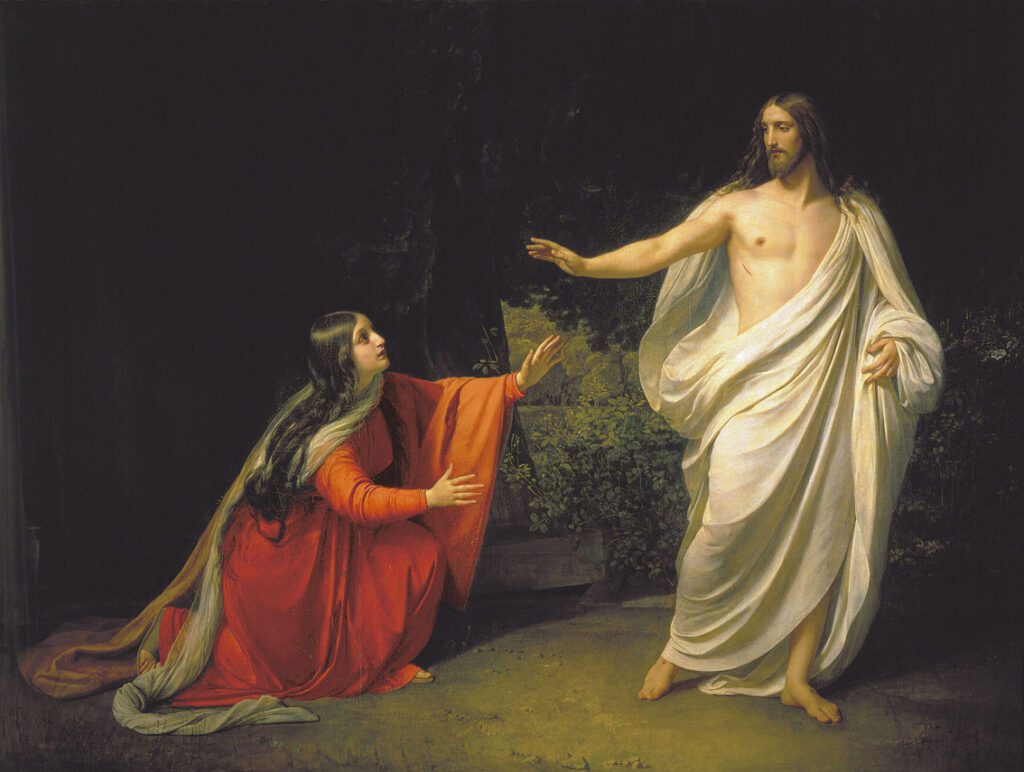 As Jesus' followers came to believe that he was raised from the dead by God, they began to reinterpret his identity and significance in light of their faith. They came to see him as more than a human prophet or teacher; they came to see him as Christ (Messiah), Lord (Kyrios), Son of God (Huios Theou), Son of Man (Huios Anthropou), Word (Logos), Savior (Soter), Lamb of God (Amnos Theou), King (Basileus), High Priest (Archierus), and more. They also developed various doctrines about his nature and work, such as his pre-existence, incarnation, atonement, resurrection, ascension, and second coming.
The Evolution of Doctrine
The development of Christology was not a smooth or linear process; it was a dynamic and diverse one that involved debates, controversies, and conflicts among different groups and individuals within early Christianity. Some of these debates were about how to understand Jesus' relationship to God: Was he equal to God or subordinate to God? Was he divine, human, or both? Was he one person or two persons or one person with two natures? Some of these debates were about how to understand Jesus' role in salvation: How did he save humanity from sin and death? What did his death and resurrection accomplish? How did he fulfill the prophecies and promises of the Jewish scriptures?
These debates led to various councils and creeds that tried to define and defend the orthodox view of Christ against what were considered heretical views. The most important council was the Council of Nicaea in 325 CE, which produced the Nicene Creed, the first statement of orthodox beliefs that affirmed Jesus' full divinity and consubstantiality with the Father.
Voices from the Past
The development of Christology was also influenced by the writings of the early Church Fathers, who were influential theologians, bishops, apologists, and teachers who shaped the doctrine and practice of Christianity. Some of these writers were defenders of orthodoxy, who wrote against what they saw as heretical movements or sects that challenged the orthodox view of Christ.
Some of these movements were
Gnosticism – a diverse and heterodox form of Christianity that emphasized personal knowledge (gnosis) over orthodox faith
Manichaeism – a dualistic religion that taught that the world was a battleground between two opposing forces of light and darkness
Marcionism – a movement that rejected the Jewish scriptures and God and claimed that Jesus was a different God who came to save humanity from the wrathful God of the Jews
Arianism – a movement that denied Jesus' full divinity and claimed that he was a created being who was inferior to the Father
The discovery of these texts in modern times has sparked new interest and debate among scholars and laypeople alike. Some have argued that these texts represent alternative or suppressed versions of Christianity that challenge the orthodox doctrine of Christ. Others have dismissed them as late and distorted fabrications that have little historical value. Still, others have tried to find a balance between these extremes, acknowledging both the similarities and differences between the canonical and non-canonical texts.
Conclusion: Why This Distinction Matters
Exploring the historical Jesus and the origins of Christology is more than a scholarly endeavor; it's a reflection of humanity's age-old quest for spiritual understanding. As we disentangle Jesus the man from Christ the Savior, we appreciate the depth and breadth of Christianity's historical and theological landscape. This exploration not only enriches our understanding of Christianity but also invites us to ponder on the universal themes of faith, humanity, and divinity.
History and belief are intertwined in the story of Jesus. It is a story that invites questions, challenges assumptions, and inspires wonder. It is a story that continues to be told and retold in new ways by each generation.
Finding clear answers or simple solutions may not be the goal or the outcome of this quest. Rather, we may gain new insights and perspectives that broaden our horizons and deepen our appreciation. We may not end with certainty or closure, but rather with awe and mystery.
References: