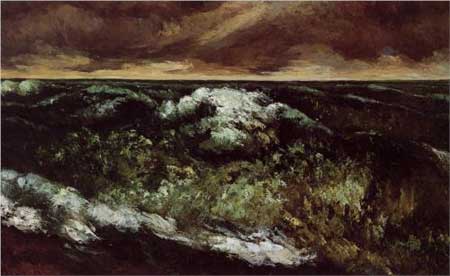 Angry reader comments:
I am very upset by your posting that Kali and Bhairav are demons. Neither of them are demons in any sense of the word.

I am a Hindu and I worship both Kali and Bhairav (Shiv). While, Bhairav is a sometimes upsetting aspect of Shiva, he is no demon and is widely worshiped as a loving father in Nepal.

Kali on the other hand is certainly not a demon at all. She is a fierce warrior and mother figure to all of her followers.

The Western world has sometimes depicted Mother Kali as a negative entity simply because of pure misunderstanding. I believe your article on her is another case of this misunderstanding.
I've put together a list of criteria for how I'm defining the term "demon." You can read that in the Demon FAQ on the website.
In regards to this email, both Kali and Bhairav are listed in Collin de Plancy's Dictionnaire Infernal. In the 1800s, de Plancy created a book of 69 demon illustrations. The book is very important to demonic studies and the history of demonology. I've included all the demons on this website.
I can't help it that de Plancy listed a handful of Indian deities as demons, but to edit them from the site would be censorship in the name of political correctness.
That said, in many cases, de Plancy isn't all that accurate or fair in his description of the different demons. (There are even a handful that I still haven't been able to reference elsewhere.) In such cases, I've tried to give each entity a fair description through use of the Puranas and other historical and more accurate texts to balance out de Plancy's poor description of them. I can't change the fact that, in many cases, deities of one religion became demons of another.
Regardless, we're talking about religious beliefs here, so it's virtually impossible not to offend someone. Believe me, I get my fair share of hate mail from people of every religion.
My intention with this website is more to tell the story of these entities – of how others have seen them – not really to verify that they are indeed baby-killing, Satan-worshiping (or any other demonic activity you want to ascribe to them) entities.
I'll also mention that when you go outside Judeo-Christian beliefs, there's no clear-cut line separating gods, demons, and spirits – many have benevolent and malevolent qualities.
I am a historian, so I am interested in what people throughout history thought and how such beliefs changed over time.
If you would like me to add something else about a particular entity, please email me your description and source (sacred text, preferably).