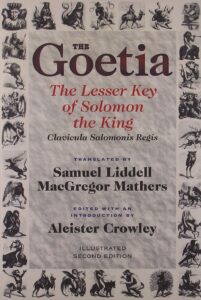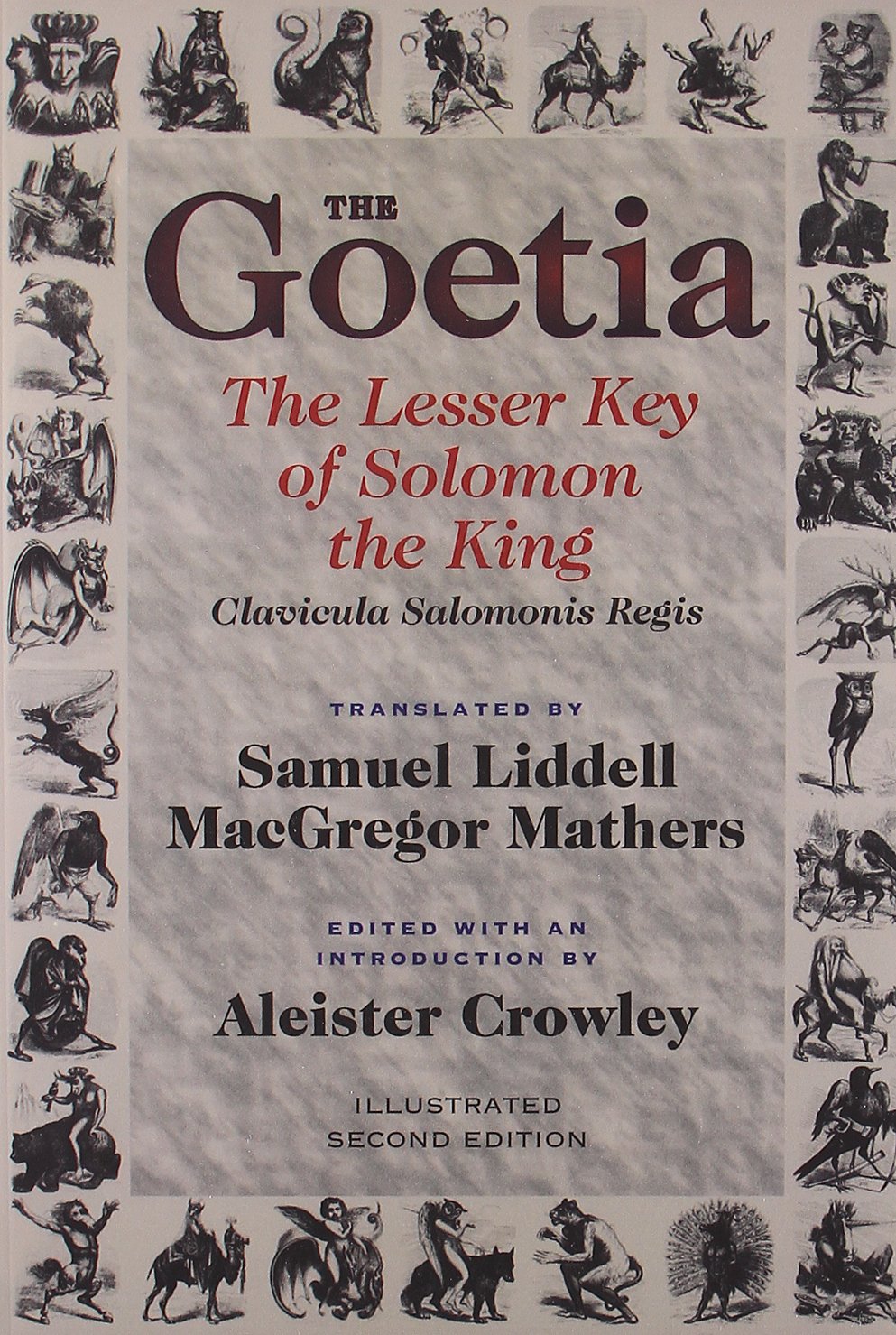 The Goetia (pronounced Go-EY-sha) is Book 1 of the Lemegeton (Lesser Key of Solomon), a grimoire that circulated in the 17th century and is penned in the name of King Solomon. This translation/compilation comes from SL MacGregor Mathers in 1904.
According to kabbalah scholar, Gershom Scholem, the text was not originally Jewish and was only translated into Hebrew in the 17th century. He describes the book as "a melange of Jewish, Christian, and Arab elements in which the kabbalistic component was practically nil." (Scholem, Kabbalah)
Many of the demons found in the Goetia were initially published in the 16th century by Johann Wier. Curiously, a handful were left out. The Goetia also uses some of Collin de Plancy's Dictionnaire Infernal illustrations.
Articles About The Goetia
Modern Magick Demonology Sources »
[ Johann Wier | Collin de Plancy | Abramelin the Mage | The Goetia ]